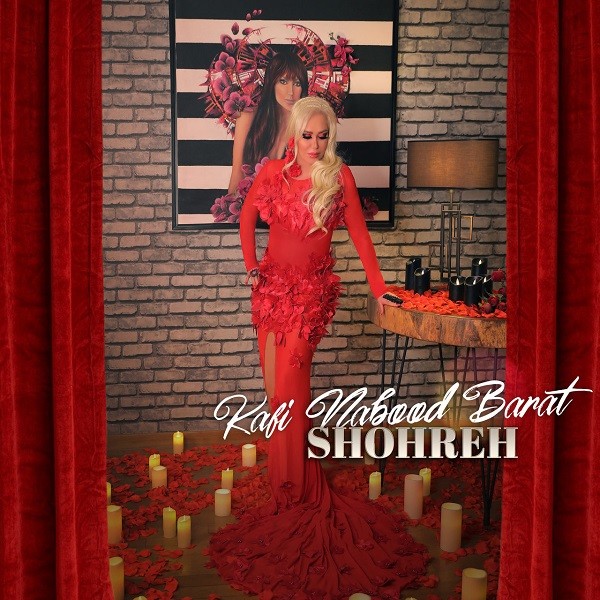 March 4, 2021
Shohreh Solati
Shohreh Entertainment
Producer:
Behrouz Aliyari
Words: Narges Jafari
Music: Armin Mokri
Arrangement and Mastering: Behrouz Aliyari
Label: Shohreh Entertainment
Now Available on: iTunes, Spotify, Apple Music, Pandora, Youtube Music, Amazon Unlimited,
Shohreh is a well-known and popular Iranian singer. She has vast artistic skills in singing and performing.
Since the Islamic Revolution in Iran, she has continued her music career in exile and achieved acclaim for her contribution to Iranian music.
Instagram: https://www.instagram.com/shohreh
Web Site: http://www.shohrehsolati.com
Facebook: https://www.facebook.com/Sh.Solati
Copyright 2021 Shohreh Entertainment. All Rights Reserved